Our Services

We specialize in developing software with custom graphical user interface for optical test and measurement platforms that include: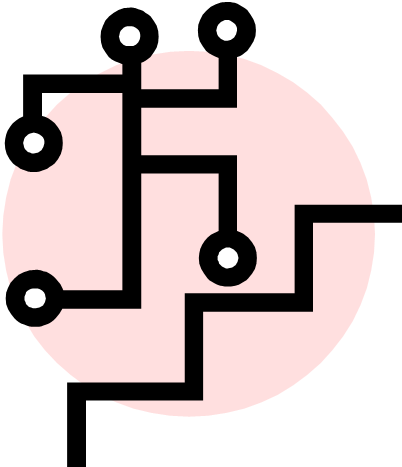 Some examples of the systems we have developed are
stand alone application software with GUI for
testing and optimization platform of:
erbium doped fiber amplifiers (EDFA).

arrayed waveguide gratings (AWG) and waveguides

tunable optical dispersion compensators (TODC).
We also specialize in developing highly sensitive spectroscopy systems (emission, absorption, transmission, pump and probe, etc.) for UV/VIS/IR, auto aligning and photo-fabrication systems.
Tell us about your specific application and optical testing requirements, and let your design engineers focus on the design.