Consultants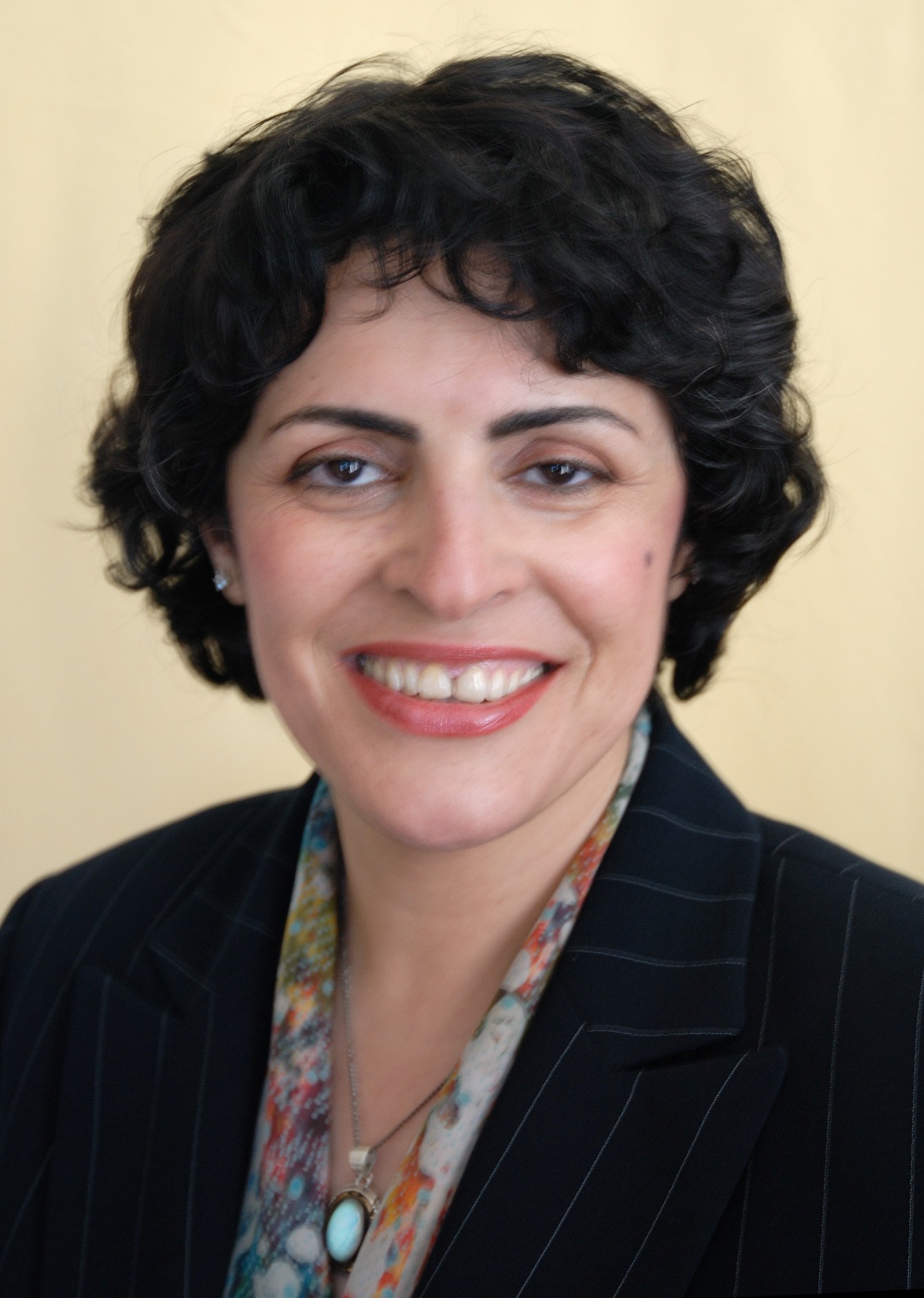 Nayer Eradat is founder of Erbion Consultants. She has received her MS and PhD in Experimental Condensed Matter Physics from the University of Utah in 1998 and 2001. Nayer most recently worked at Gemfire Corp. as a senior photonics scientist. Prior to that she has worked at the NP Photonics Inc. College of Optical Sciences Center of the University of Arizona, and Middle Tennessee State University
on several industry-funded projects
.

Nayer has extensive experience on design and setup of automated instrument control and data acquisition systems for photonic crystals, fiber optics and planar lightwave circuits (PLC), two-photon microfabrication and variety of spectroscopy systems in UV/VIS/IR.

Specifically she has developed test and characterization platform for arrayed waveguide gratings (AWG), erbium doped fiber amplifiers (EDFA), tunable optical dispersion compensators (TODC) with a fully automated optimization platform. Nayer has fourteen publications, a patent, and over 20 presentations in international conferences and universities.

Nayer is an analytical and strategic planner that focuses on innovation and creativity and utilizes knowledge and experience for problem solving with a friendly personality and a can do attitude.